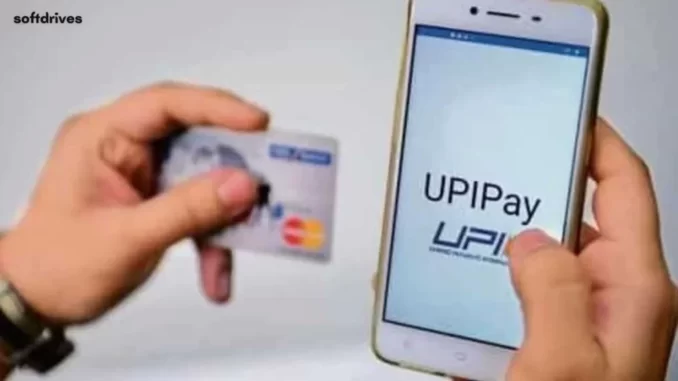 Nowadays, UPI payments have become a part of our day-to-day life. the world uses UPI payments because they are easier, safe, and more secure. but what if your money got stuck due to a technical issue? what if money is deducted from your bank account, but didn't receive by the recipient? what if you mistakenly send money to an unknown account? don't worry!! we will provide solutions to these issues. so let's discuss UPI Payments Issues!!
Are you in a hurry? you can check out the table of content given below the image.
What are UPI Payments?
UPI is a system where a user can transfer or receive money through online platforms like UPI apps, and websites. it is an entirely secure and easy process. only you can transfer your money unless and until you share your pin with someone else. Google pay, Paytm, PhonePe, Bharat Pay, and BHIM UPI are some examples of UPI apps where you can manage your banking. These payments are called UPI Payments. it is a completely online process. hence may be technical issues can happen in this process. but don't worry! if you are facing problems like these, we have brought a solution for this. so stay connected!!
UPI Payments Issues
Pending Payment:

Sometimes, your transaction gets time to complete, and it shows pending. but this is not for 2 3 minutes, sometimes it shows for almost 12 to 15 hours and money was deducted already. don't worry!
This is because you will be having some technical issues or maybe it's an overload of traffic. if your money didn't receive by the recipient, it will be refunded in 48 hours.
The bank server is down:

sometimes you make payments during bank servers are down. hence your money got stuck in this process. but no need to worry, the bank will give a refund in 24 hours.
The recipient bank server is down:

sometimes your bank is running properly, but while paying, a recipient's bank account has issues. its solution is also the same. wait for the bank to fix the issue.
Amount Limit:

If you have changed your registration number or logged out from the app, the bank applies a limit to your account as you can only pay 5000 in one transaction, etc. this problem takes 2-3 working days to fix. so don't worry.
Note: you can only do 10 transactions per day. if you reached the limit, you will not able to pay anyone for 24 hours.
so these were some UPI payment Issues that are not a big deal. you have to be patient and don't need to get panic.
FAQs
What is the daily UPI limit?

You can pay 1,00,000 rs daily, if you reach above this, you can not able to do further transactions for 24 hours.
Can a bank reverse a UPI transaction?

Yes, the bank can reverse a UPI transaction on your request. you need to go to the nearest branch of your bank and write an application informing you that you want to reverse your recent UPI transaction. after some inspections bank will reverse your UPI payment within 48 hours.
Can someone misuse my UPI ID?

Sharing UPI ID is not a big deal, it's a part of your transaction. but don't share any top or pin or password. it can be misused.
Conclusion
That's how we can solve our UPI payment Issue. you don't need to panic. this is based on technology, so it will of course have some technical issues. hope you have liked our solutions. if you have any other issues or suggestions, you can write them in the comment section.